DEVForce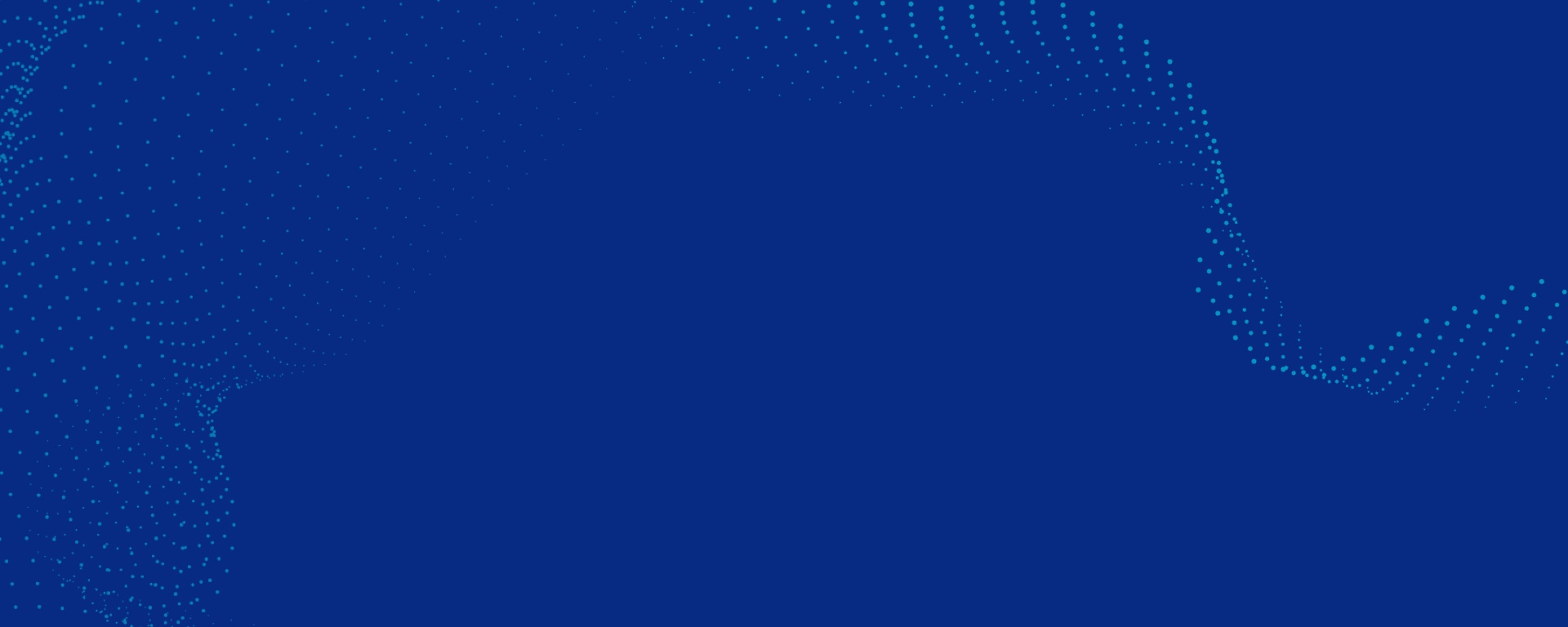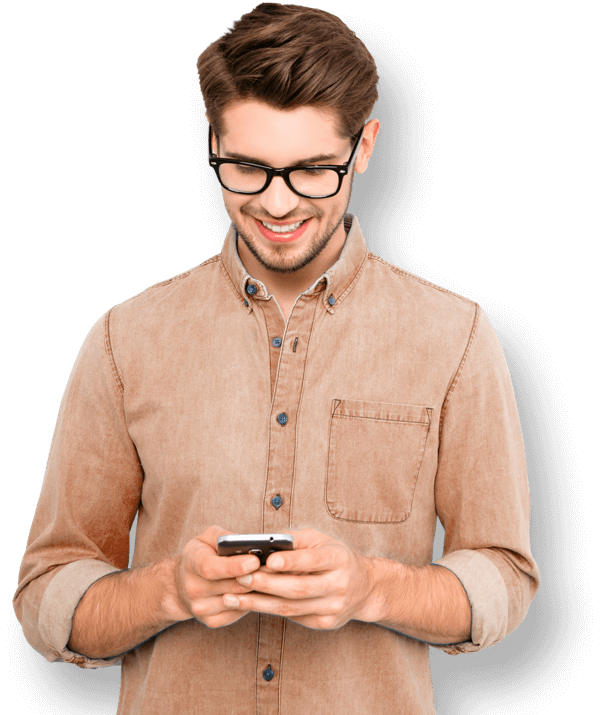 DEVForce Your Needs in Any Way.
Custom System Development
DEVForce is Unlimited for Desktop, iPhone and Android Devices
CUSTOM SOFTWARE DEVELOPMENT
We can develop any software based on your needs unlimited.
How much the cost
The cost are not same for each project. It is depend on how big the scoop of woks, how complexity of functions, and how nice of design.
How long it takes?
It is depend on size of project, the shortest, we can just take 5 working days for single project.
Can we buy a previous project because we like it?
Unfortunately, we cannot sold any previous project since the copyright of that software/project are belong to our client.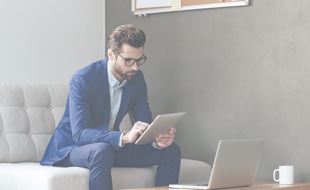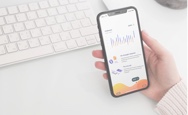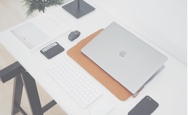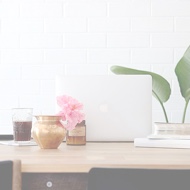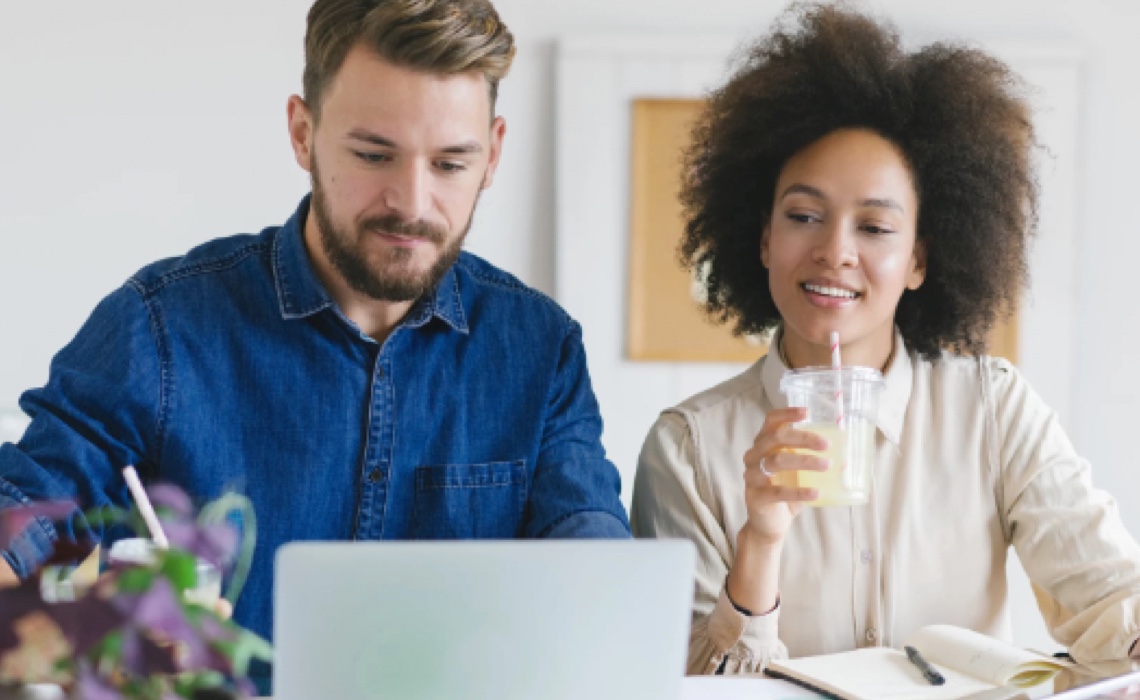 Development Process Is Super Simple
Our Developer are high experienced, you will be guided from the beginning until the end with so much success.
We are Happy to Develop Your Own High Quality Software