CRMForce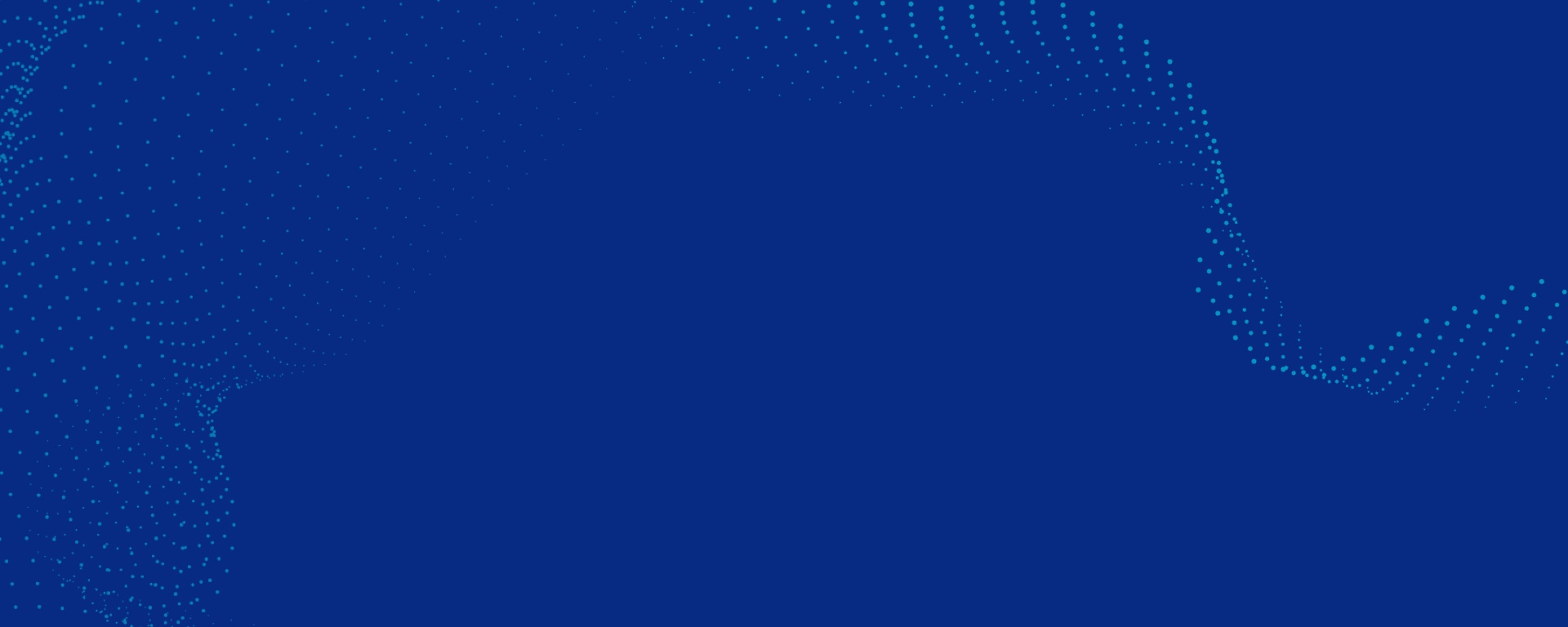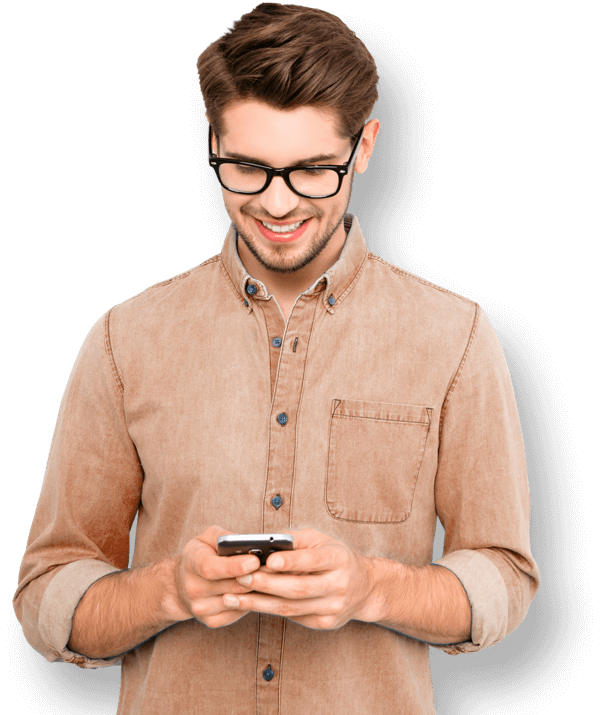 CRMForce will Manage Your Customer in a Better Way.
Customer Relationship Management
CRMForce is Available for Desktop, iPhone and Android Devices
CRMForce
Manage all your company's relationships and interactions with customers and potential customers.
How can CRMForce help my organisation?
CRMForce by itself cannot help your organisation improve performance. CRMForce is a philosophy and a business strategy focused on acquiring, developing and retaining the right customers. There is nothing new or 'special' about CRMForce. It is simply the current term for doing good business, well, and practising 'best practice' business processes.
What are the business benefits of investing in CRMForce?
Actual returns vary from one company to the next, but common benefits we have seen our customers achieve are:

- Higher customer retention
- Improved sales productivity
- Improved efficiency between different departments
- Shorter sales cycles
- Increased profitability
- Lower marketing costs
- Reduction in "lost" sales leads
- Increased customer service response times

Why are companies interested in CRMForce?
Companies are interested in our CRMForce because they recognize that the customer is their primary strategic asset and thus seek to better understand the behavior and needs of that customer and therefore enhance their relationship.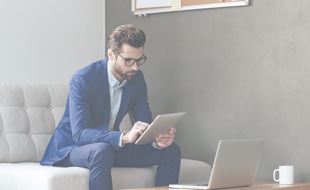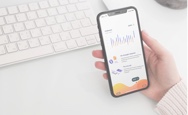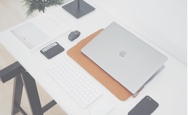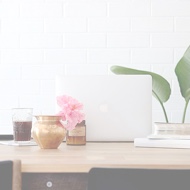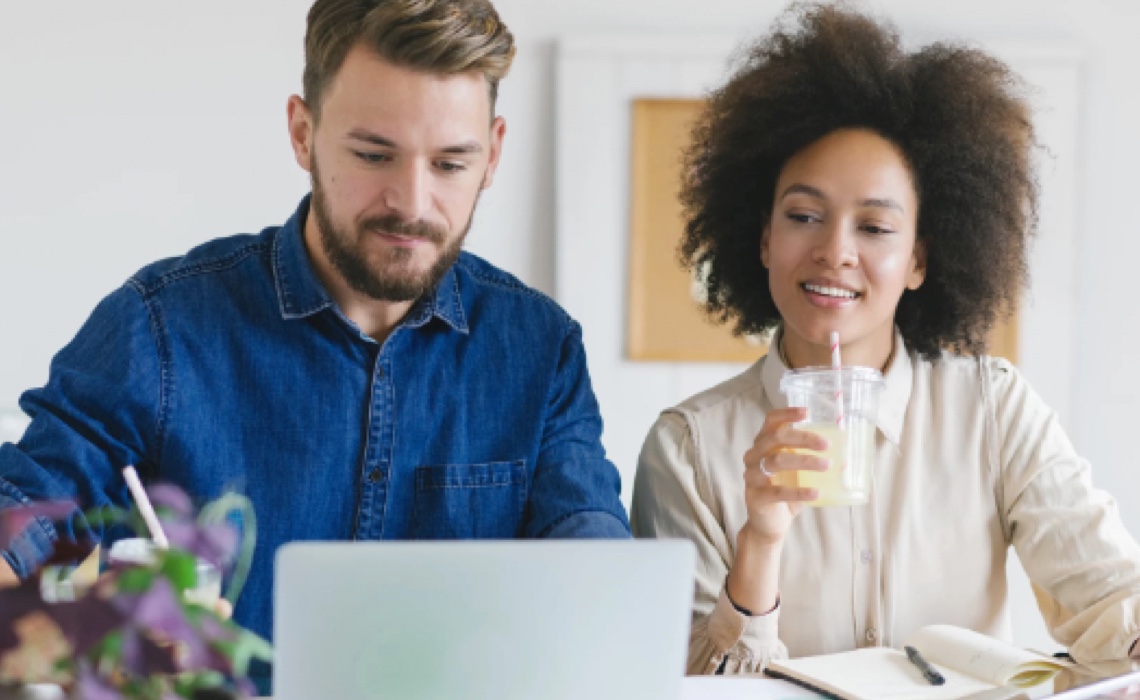 CRMForce Features
CRMForce opens up amazing opportunities for small businesses and large enterprises alike to thrive. Using a platform with the best CRMForce features is an essential part of that strategy.
Customer Management
Project Management
Sales management
User Management
File Management
Report Management