BANKForce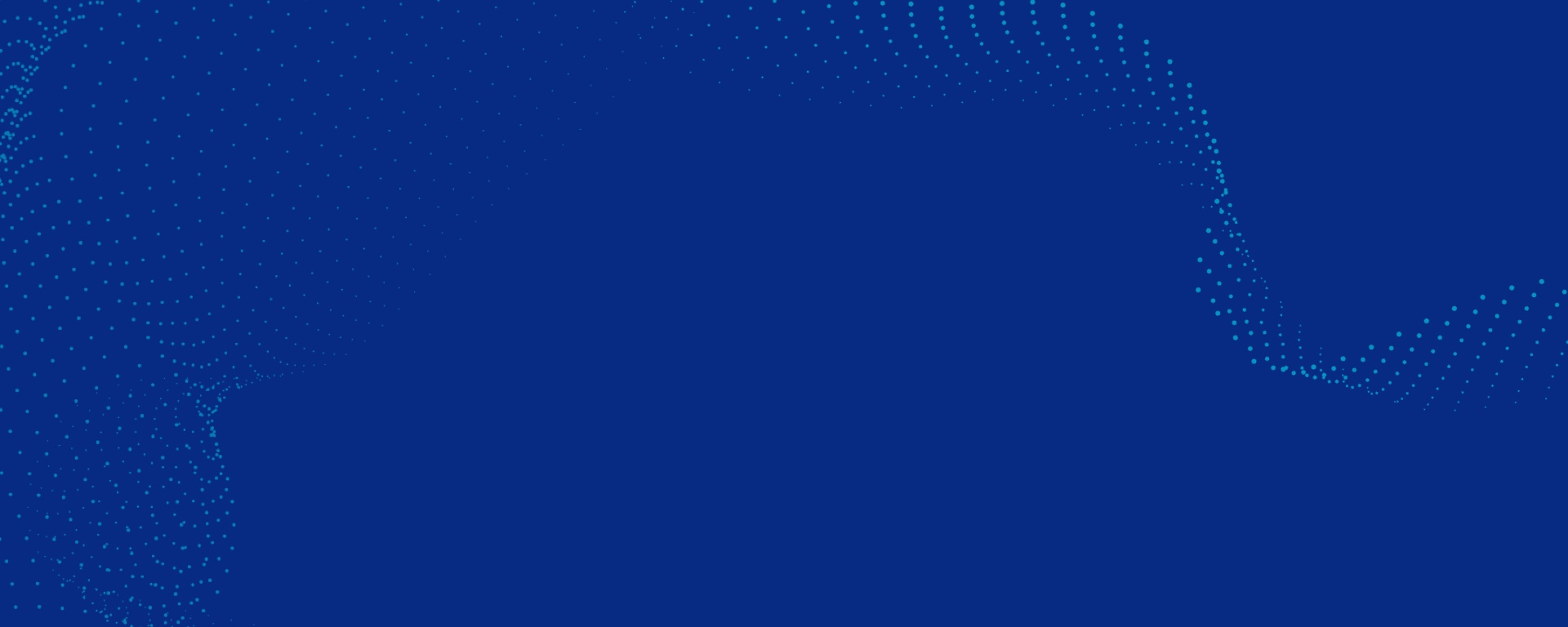 BANKForce as your Financial software.
Bank Management SYSTEM
BANKForce is suitable for BPR, Koperasi and Other Small Financial Player
Bank Management System
Share the joy of achieving glorious moments & climbed up the top.
How much is the cost?
Please contact us for more detail, the cost is depend on size of your Bank
Who use BANKForce
Our client such as BPR, Koperasi, Koperasi SImpan Pinjam, Leasing, and some of Fintech are happy to use BANKForce as their core system.
How about license?
BANKForce license is one time license, so you can use it in any of your branch unlimited, including your HQ. BANKForce come with Android and iOS app for mobile banking as well.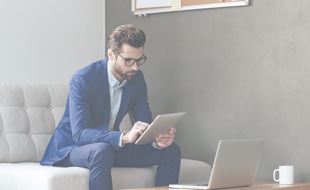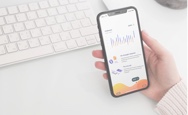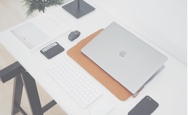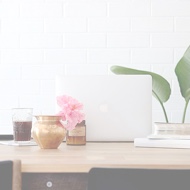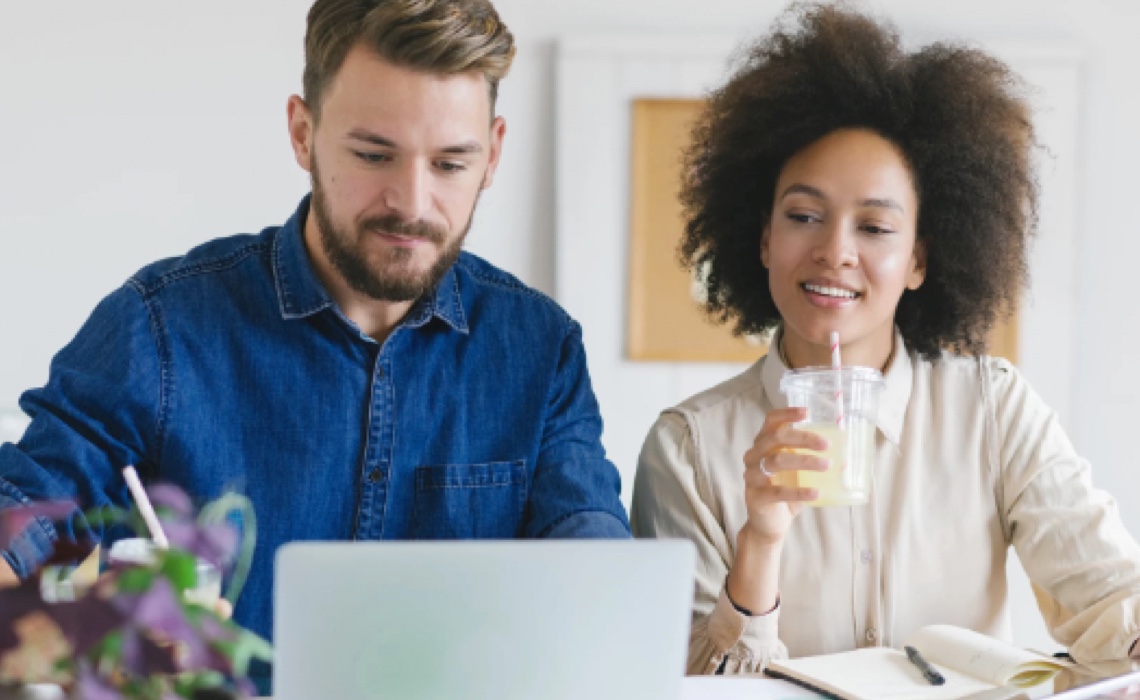 BANKForce Main Features
A Comprehensive Solution for Your Bank.